VIRTUAL CONCERTS AND COMMUNIQUÉS
VIRTUAL CONCERTS AND COMMUNIQUÉS
We enjoyed a recent ´virtual´ performance by the Tonin Corujo Quartet, (left) a well-known act on Lanzarote who regularly play at the Gran Hotel in Arrecife. Cleverly edited against a backdrop of Jameos Del Augua´s wonderful concert arena in the underground caves, each of the band members seemed to be contributing from the comfort of their own living rooms. This led to some beautifully informal interchanges between the musicians, and even to footage of the keyboard player giving us a sublime offering even whilst fielding questions from his pre-teen son (?) who didn´t seem to quite get the concept of radio vision. Tonin Corujo is a timple player who has it playing music of the twenty first century, and indeed this was a delightfully dream delivery of contemporary sound that even included echoes of Coldplay. We will bring more detailed information on these players to these pages over the next few weeks.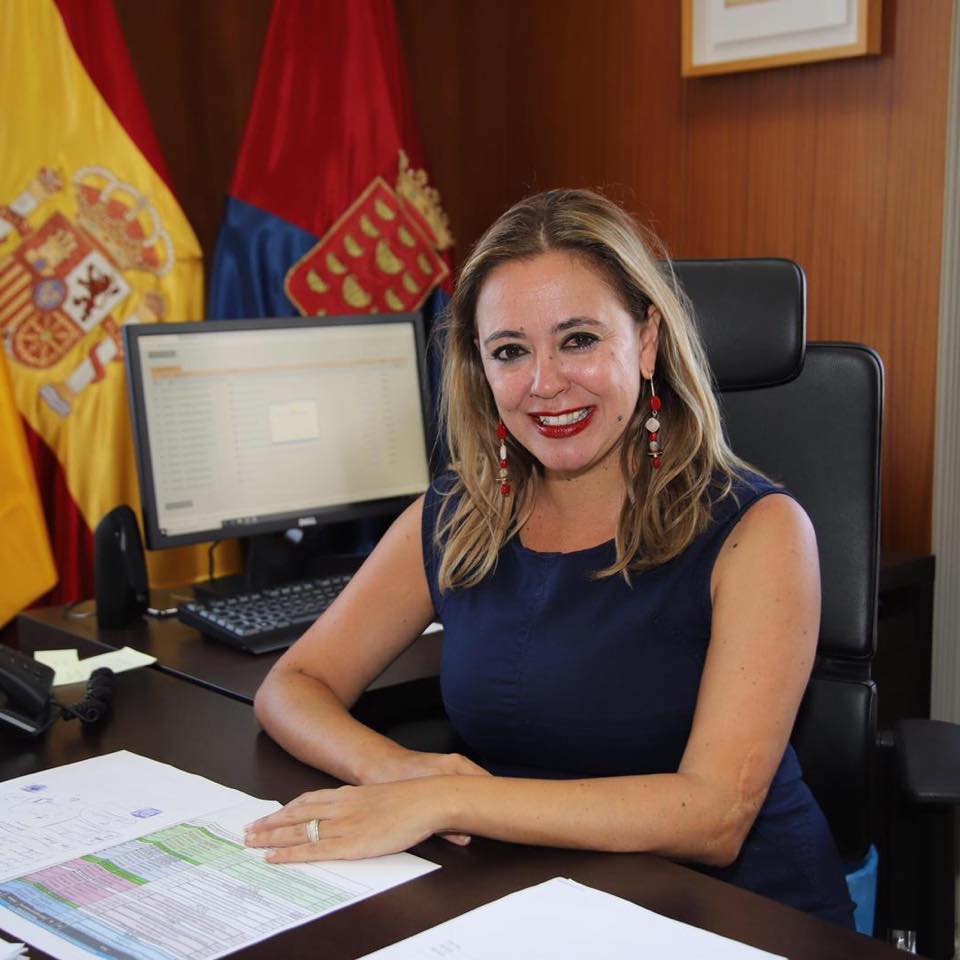 Lanzarote President, Maria, Dolores Corujo Berriel, has been constantly sending out useful and hopeful messages on a public facebook platform and it seems that somebody at The Cabildo noted the success of that initiative and decided to further explore its potential.
Other communiqués, therefore, have sine come from a host of artists we have featured on these pages over the last year or so. Timple player Alexis Lemes, and female singer-writer and guitarist Maru and many others each spoke the same message, in their own words that always left us remembering that we should ´quedate en casa´ (stay at home).
These artists, who also included Estefania Comejo, a good friend of all across the arts, all talked apparently directly with us, rather than simply performing to camera, and their many fans, (all of us hugely missing the island´s usual wonderful live arts offerings) are looking forward to what will surely be some pretty damned celebratory shows when things return to a semblance of normality.
Power On´s Lockdown Special was excellently hosted and included on its panel Mike-Cliff Jones, owner / editor of Lanzarote Information, Lydia Thain Of Lanzarote Living Consultancy and Natasha from financial advisors EBF, situated in Peurto Del Carmen. Presenters and panellists were each sitting in splendid isolation, but each had come thoroughly prepared to field any questions that might be phoned in or e-mailed to the live show. In response to people seeking advice about the quality of hospital treatment over here, Mike-Cliff Jones read a hugely reassuring letter he had received from an English speaking resident on the island about the treatment he had received recently, when admitted as a suspected case of coronavirus. Natasha from EBF also forcefully emphasised the need for new residents to have all their ducks and documents in a row to ensure they qualify for any benefits or exemptions that might help them manage their business or run their home. Each of the panellists said they are contactable still through their usual channels and each are offering a wide range of appropriate advice services to help steer us through these unfamiliar territories. There was even a spoonful of optimism stirred into the mix about new future bookings of holiday dates and car hire etc, and the panel stressed that the island´s hotels, restaurants and business are doing all they can to ensure they are ready to welcome back visitors when normal service is resumed.
So, concerts, communiqués and common sense all reminded  us of the gravity of the situation and yet somehow renewed our optimism that we can survive this.
https://aata.dev/wp-content/uploads/2020/04/world-map-3234901__3401.jpg
340
447
Norman Warwick
https://aata.dev/wp-content/uploads/2020/04/newlogo.png
Norman Warwick
2020-04-08 10:26:53
2020-04-08 10:26:54
VIRTUAL CONCERTS AND COMMUNIQUÉS